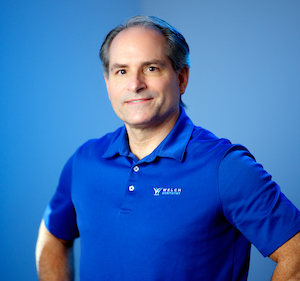 Dr Greg was born and raised in a small town in Wyoming where his father was a dentist. He attended the University of Wyoming where he received his Bachelor of Science degree in Zoology. He then attended Creighton University School of Dentistry in Omaha Nebraska. In 1990, after dental school, he and his family moved to Las Vegas to make it their home.
Dr. Greg has been around dentistry all of his life and is fortunate to be able to work along side his brother and nephew. They also have another dentist brother, Scott P Welch DDS, that took over their fathers dental practice in Wyoming.
Dr. Greg enjoys the opportunity to be a dentist and help people with their dental needs. Taking care of people in a comfortable setting, treating patients the way we would all like to be treated.
Over the years Dr. Greg has continued his education with courses that allow him to be more versatile with the treatment and care of patients. He is IV certified for conscious sedation, allowing patients to sleep through their appointments. He also enjoys the amazing advancements in dental technology that make procedures easier and more comfortable for patients.
Dr. Greg is a member of the ADA, NDA, SNDA. He is also a member of the honorary dental organization, The Pierre Fauchard Academy.
Dr. Greg and his wife Wendy are blessed to have 5 children and 3 beautiful grandchildren, all living close in the Las Vegas Valley.