Technology like CEREC is totally changing the patient experience here at Welch Dentistry! Come enjoy new and exciting procedures that will allow you to leave our office with a flawless smile after one short visit.
CEREC technology is giving our patients satisfying results with less discomfort in the dental chair. With fewer injections, less drilling, and less time out of your hectic schedule, you can receive a high quality ceramic dental crown in just 90 minutes.
What is CEREC and How Does it Work?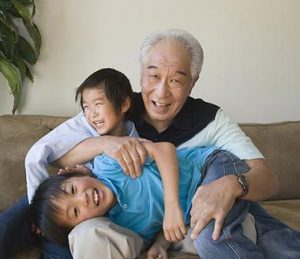 CEREC stands for Chairside Economical Restoration of Esthetic Ceramics. What does that mean, exactly? It means that your dentist can restore a damaged tooth with a beautiful ceramic dental crown in one visit to Welch Dentistry.
The CEREC 3D process begins with a special camera taking accurate photos of the damaged tooth. The impression is displayed on a computer screen. Dr. Welch will then design your dental crown based the exact color and shape of your teeth.
Next, the milling machine produces the ceramic restoration right here in our office. Dr. Welch will check the fit of your restoration. If you are pleased with the crown, Dr. Welch will permanently bond it to the tooth!
After your short appointment, you won't have to worry about a damaged or imperfect smile any longer. You can show off your stunning new smile with confidence right away.
What are the Advantages of CEREC Technology?
Single Appointment: The obvious and most outstanding benefit of CEREC technology is that Dr. Welch can design and place your perfect restoration in a single appointment. Traditional crowns require 2-3 visits to the dental office for completion.
Functional and Aesthetic: Not only are CEREC crowns quickly produced, but they are also some of the highest quality restorations available. The first rate ceramic is durable, aesthetic, and better for your health than other crown materials.
Greater Comfort: Many patients dislike the gooey impressions and the temporary restorations of the past. With CEREC, impressions are digital and comfortable, and the only restoration you'll have to wear is your permanent, perfectly fitted one.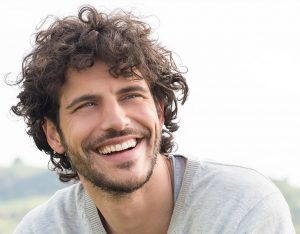 Change Your Smile, Not Your Schedule!
We know you're busy. Don't sacrifice your precious time to achieve a healthier smile. CEREC delivers top quality restorations in a single visit, so you can get right back to what matters most!
To learn more about CEREC and how it can help you, contact Welch Dentistry today. We look forward to working with you!