FAMILY DENTISTRY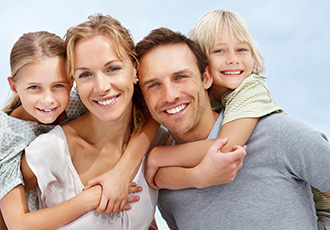 As a family dentist we are committed to being able to provide a wide range of services to your family regardless of their age. We provide gentle cleanings, tooth-colored fillings and a wide range of preventative dental services. Young or old, we can help you and your family members get the excellent care that you deserve.
DENTAL IMPLANTS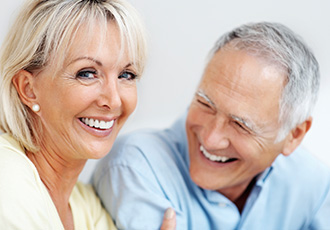 If you've ever lost a tooth and haven't wanted to have a bridge, dental implants are a new great option. By placing a synthetic root and then attaching a beautiful porcelain crown, we can create a natural looking and fully functional "new tooth". Dental implants are a wonderful way to fill the gaps, and get back the smile you used to have.
INVISALIGN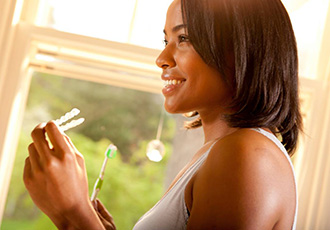 Invisalign is a clear braces system made of durable plastic that does not require metal wires or brackets. Invisalign clear braces are almost entirely invisible, you don't have to worry about people noticing your braces, and can straighten your teeth without the social awkwardness that comes with traditional braces.